Online Ethical Hacking Course For Kids Highlights
This entry-level course is targeted toward anyone that is interested in IT or cybersecurity. Ethical Hacker Junior is a course exclusively designed for young cybersecurity enthusiasts between the age of 13 to 18.

Simplified Learning Ecosystem
Specially created curriculum for 13-18 years old cybersecurity enthusiasts. Simple English, Easy to understand.

Extra Bonus
Real-like project-based implementation

Fully equipped hi-tech online lab sessions

Real-like Hacking Scenarios
Hands-on delivery of critical security essentials including ethical hacking, penetration testing.

Get Certified
Course completion certificate by RedTeam360.
Course Completion Certificate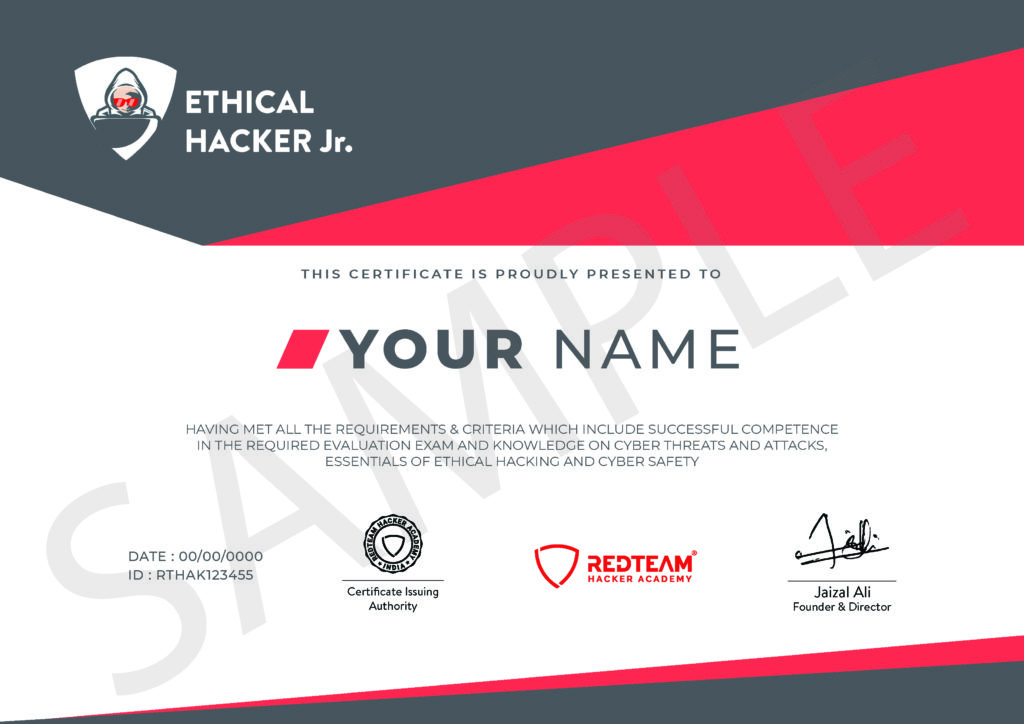 Our Happy Students !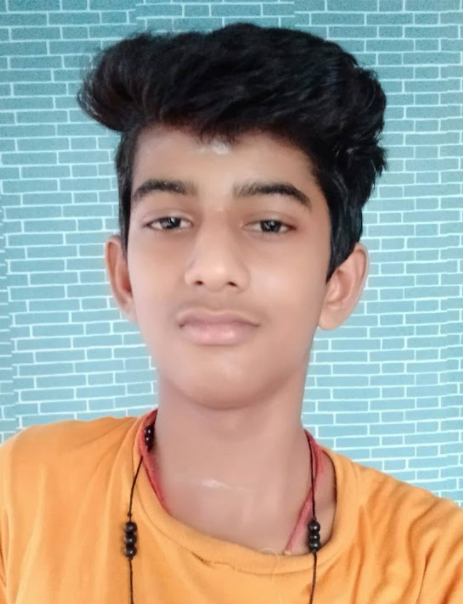 ---
" This was the first class about Ethical Hacking. It gave many pieces of knowledge & skills on a basic level. I consider this as a gateway towards my career."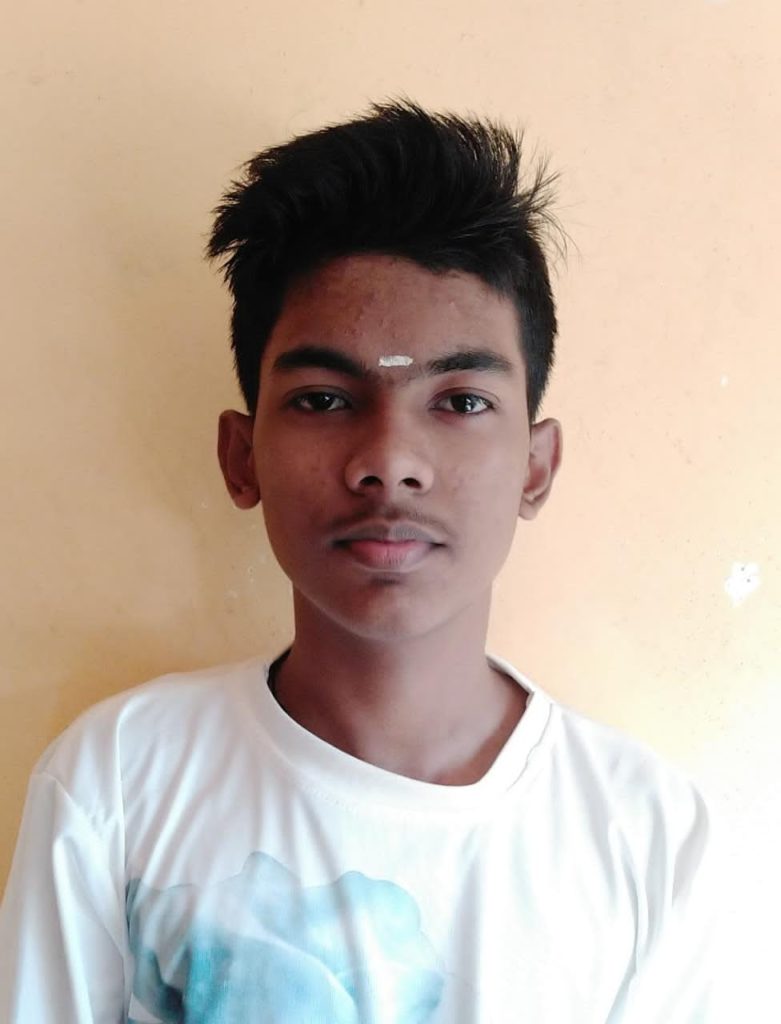 ---
" Because of the RedTeam, I got to know more about cyber security information. The classes were very much interesting "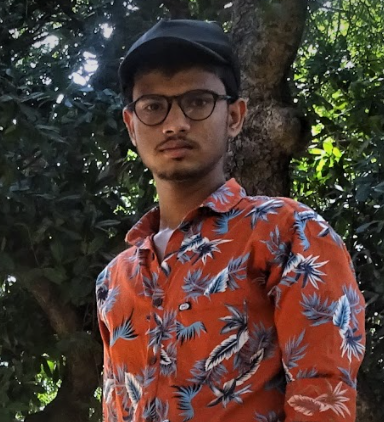 ---
" They teach the basics of cybersecurity so we can make a strong foundation for our careers."​
Your Kid Could Be Tomorrow's Cyber Hero
ETHICAL HACKER JR.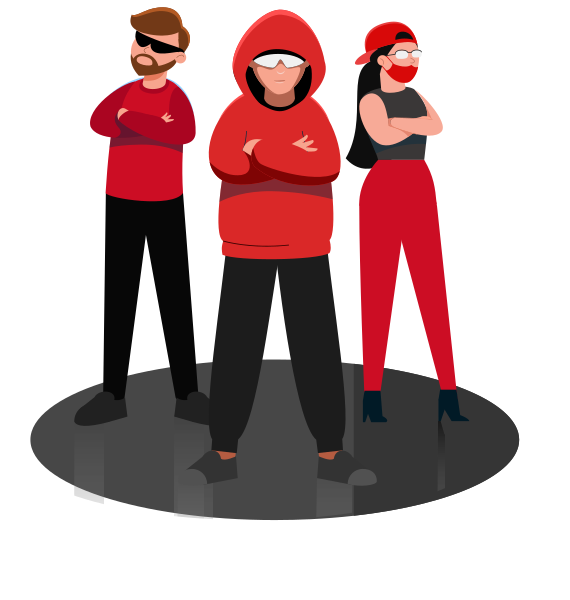 Why You Should Do This?
Our Online Ethical Hacking Course For Kids Is well designed for Hacking Enthusiasts Between 13 And 18 Years Of Age Who Believe In Hacking With A Right Ethical Conscience. Our Trainers are Industry certified with extensive experience and have a gifted talent for the art of teaching.
Cybersecurity Community Tech Support & Social Forums
Become a part of exclusive Cybersecurity Community Tech Support & Social Forums while enrolling on this course
Learn The Future Skill
Become an ethical hacker junior by enrolling on this course. Learn on-demand skilled courses by RedTeam360
Course Introduction
Course Content
Module 1: Introduction to Cybersecurity
Cyber Terminologies_1
Cyber Terminologies_2
Cyber Terminologies_3
Cyber Terminologies_4
Cyber Terminologies_5
Cyber Terminologies_6
CIA Triad
Case Study
Module 2: Understanding Cyber Attacks
What is a Cyber Attack
Types of Cyber Attack_1
Types of Cyber Attack_2
Impact of Cyber Attack
Laws for welfare of Kids
Mitigating Cyber Attack
Case Study
Module 3: Understanding Dark Side of Social Media
Facts about Social Media
Impact of Social Media on Kids
Decoding popular Social Media Applications
Comprehensive guide towards safer Internet for Kids
Securing Email Communications
Securing Social Media Applications
Case Study
Module 4: Making Computers More Secure
Overview of Popular Operating System
Understanding Computer Malware
Practical Demonstration of Operating System
Choosing Anti Virus for your Family
Case Study
Module 5: Introduction to Ethical Hacking
Ethical Hacking Essentials, Ethics and Professionalism
Phases of Ethical Hacking
Types of Hackers
Setting up your Lab
Case Study
Module 6: Understanding How Systems Communicate Each Other
Protocols and Services used by Computers to Communicate
How the Internet works and Domain Name System
Module 7: Information Gathering
Google Dorking
Domain and Subdomain Listers
WHOIS
Maltego, Theharvester and Recon-ngCase Study
Module 8: Network Scanning u0026amp; Network Sniffing
Network Scanning Conceptsspan
Understanding Vulnerability
Active and Passive Scanning
Understanding vulnerability based on Scanning Results
Case Study
How Hackers Compromise your computers
Practical Walk-through of System Hacking
Case Study
Module 10: Web Application Hacking
What is a Website
Common Attacks on Website and Application
Case Study
Module 11: Hacking and Securing Wireless Networks
Concepts and Protocols in Wireless Network
Practical Hands-on with Airodump ng
Case Study
Module 12: How You can become a Cyber Security Ambassador in Your School
Cyber Security Community Engagement
Module 13: Capture The Flag Challenges and Competitions
What is Capture the Flag
Types of Challenges in CTF
Resources
Module 14: Bug Bounty Hunting Essentials
What is Bug Bounty
Getting Started in Bug Bounty
Module 15: Practice Your Ethical Hacking Skills with Android Emulators
Practice your Ethical Hacking Skills with Android Emulators
---

The classes were very much interesting and because of the RedTeam, I got to know more about cyber security information. Their teaching method and procedure were of high quality and lend a helping hand towards my future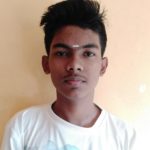 Athul Krishna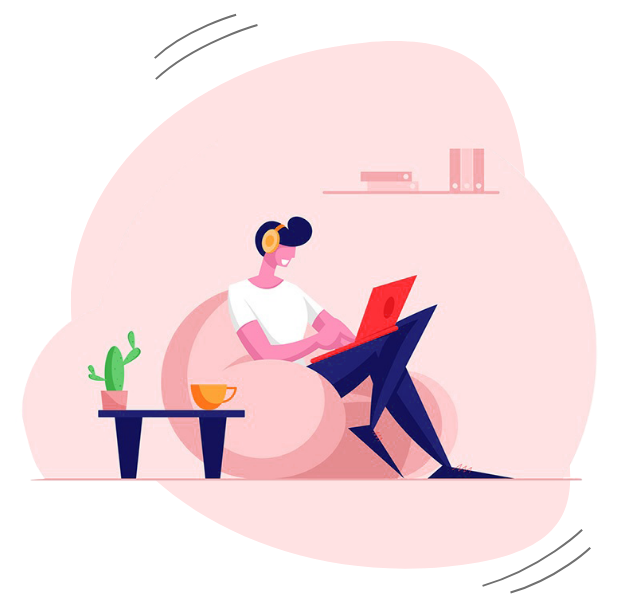 Course Plan
Well crafted curriculum for Future Cyber Heroes. We provide you with Experiential learning with RedTeam360.

Duration

Mode Of Learning
On-demand Recorded Classes

Class Schedule
---
Frequently Asked Questions
What mandates need to be fulfilled by a Minor who is under 18 years of age in joining the program?
RedTeam Hacker Academy mandates the Minor candidates under 18 years of age to provide written consent of their parent/legal guardian and a supporting letter from their higher education institution.
Is the Ethical Hacker Junior program conducted ONLINE or OFFLINE?
We have both ONLINE and OFFLINE programs run at our candidate's convenience.
What are the eligibility criteria to Enroll in Ethical Hacker Junior Program?
Any young Cyber security and Hacking enthusiast with an Ethical Conscience can join the program.
Does RedTeam Hacker Academy's scholarship cover Ethical Hacker Junior program?
Yes, our scholarship covers a major part of the fees charged for our candidates who joins online ethical hacking course for kids.
Your Kid Could Be Tomorrow's Cyber Hero
ETHICAL HACKER JR.