Course Highlights
A Certified Digital Forensics expert, who masters a forensics science branch that deals with the identification, recovery, and investigations found in digital services will be an asset for an investigation team while investigating computer-based crimes.

Simplified Learning Ecosystem
After completing this course students can Perform analysis of digital forensics for Windows, memory, network, e-mail, mobile, and web apps.

Extra Bonus
Real-like project-based implementation

Fully equipped hi-tech online lab sessions

Real-like Hacking Scenarios
Hands-on delivery of critical security essentials including ethical hacking, penetration testing.

Get Certified
Course completion certificate by RedTeam360.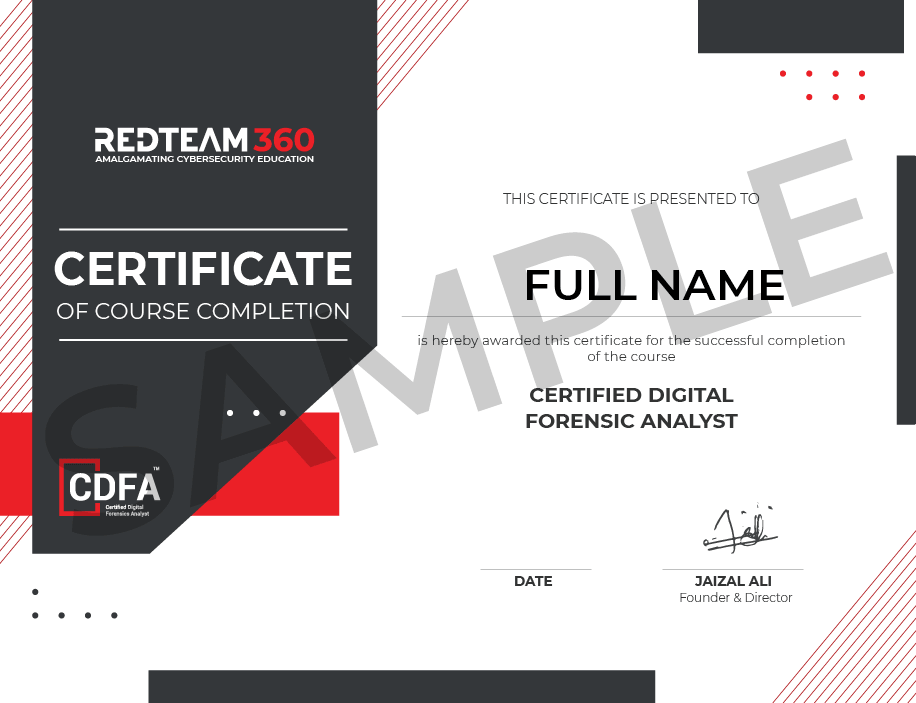 Our Happy Students !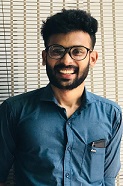 ---
" I received my certificate, and I would like to thank you for your support. Your course was challenging, I enjoyed your class tremendously. I look forward to taking another class with you.."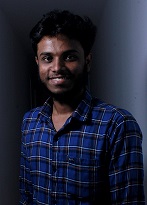 ---
" Because of the RedTeam 360 , I got to know more about Digital Forensic Analyst. The classes were very much interesting "

---
" They teach the basics of cybersecurity so we can make a strong foundation for our careers."​
Become a Digital Forensics Expert & Earn the Future Certification
Certified Digital Forensic Analyst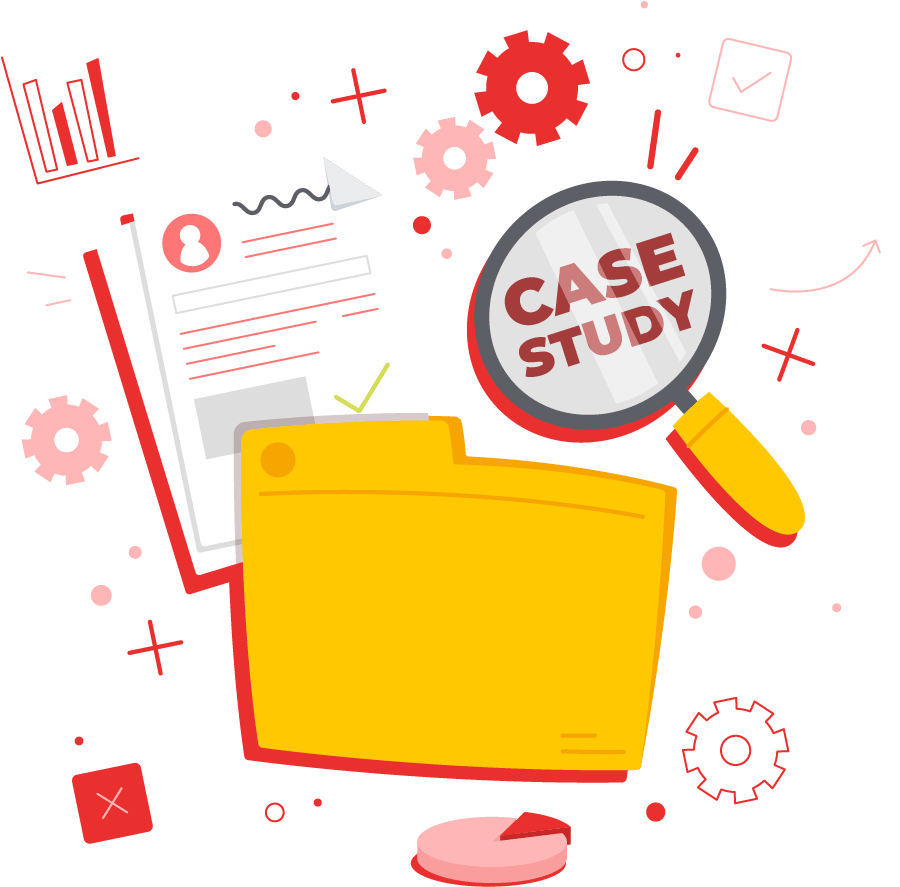 Why Certified Digital Forensic Analyst?
A forensic analysis must be well educated on computer programming and law enforcement standards.RedTeam 360's Certified Digital Forensic Analyst Course covers all the essential knowledge thoroughly which enables our students to excel in the opportunities they get.
Cybersecurity Community Tech Support & Social Forums
Become a part of exclusive Cybersecurity Community Tech Support & Social Forums while enrolling on this course
Learn The Future Skill
Students can Implement proven tools and methodologies to perform forensic analysis
Introduction to Course
Course Content
Module 1 : Introduction Of Digital Forensics
Introduction To Digital Forensics
Locard'S Exchange Principle
Digital Crime Classification
Government Law Enforcement Initiatives
Branches Of Digital Forensics
Digital Evidence
Physical And Volatile Memory
Evidence Acquisition
Write Blockers
Evidence Integrity Handling
Chain Of Custody
Report Writing
Module 2: Windows Forensics
Windows Forensics
Ftk Imager
Ftk Imager Practical
Autopsy
Autopsy Practical
Various Feature Of Encase
Usage Of Windows Sysinternals
Usage Of Windows Sysinternals Practical
Windows Artifacts
Last Activity View
Lnk Files
Prefetch File
Shellbag
Web History
Module 3: Memory Forensics
Memory Forensics
Setting Up Memory Analysis
Memory Analysis Through Volatility
Ram Acqusition Through Ftk Imager
Memory Analysis Through Rekall
Module 4: Network Forensics
Network Forensics
Tcp Ip Osi Model
Network Protocal SSL TLS
Network Traffic Acquisition
Traffic Acqusition Wireshark Practical
Netstat Traffic Analysis
Investigation And Acqusition Of Traffic Through Tshark
Intrusion Detection
Module 5: Mobile Forensics
Introduction To Android Forensics
Mobile Forensics Approch
Challenges In Mobile Forensic
Android Security Acrhitecture
Data Storage And Acqusition On Android Device
Mobile Forensics Tools Ufed
Adb And Gennymotion Setup And Analysis
Module 6: Email Forensics
Introduction To Email Forensics
How Email Server Work
Email Forensics
Email Header Extraction From Web Based And Desktop Based Email
Manual Header Analysis
Desktop Based Email Analysis Systool Mail Pro Demo
Module 7: Web Application Forensics
Web Log Introduction And Format
Web Server Log Analyzer Demo
---

Because of the RedTeam 360 , I got to know more about Digital Forensic Analyst. The classes were very much interesting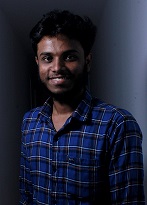 Murshid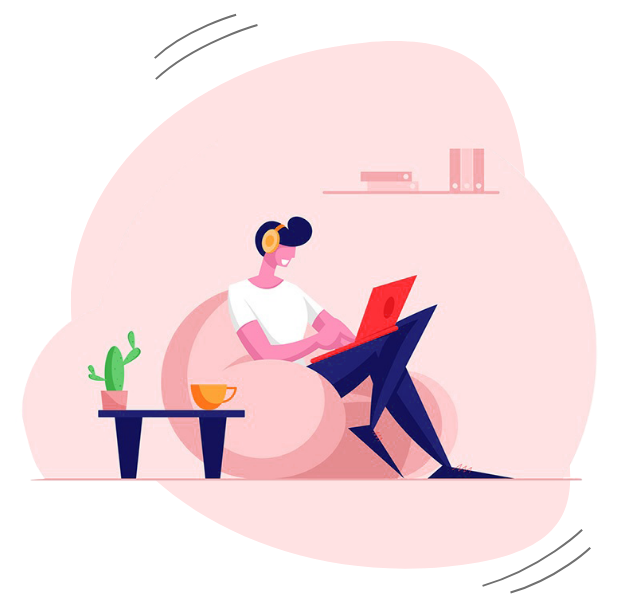 Course Plan
Stand out of the crowd with RedTeam's Certified Digital Forensics Analyst hands-on forensic analysis skills

Duration

Mode Of Learning
On-demand Recorded Classes

Class Schedule
---
Frequently Asked Questions
Is it possible to gain a government job by being a Certified Digital Forensic Analyst?
Yes. The Union Home ministry and many States in India run forensic laboratories. You will be able to find a cyber forensics job in them. Some government agencies like NATGRID, occasionally recruit people with infosec backgrounds.
What are the skills that this will course provide?
Apart from becoming an expert in digital forensic analysis, this course will enable your abilities in
Ethical Issues regarding Data,
Legal Issues regarding Data,
learning new things,
Analytical Thinking,
Critical Thinking etc.
What are the topics covered under this course?
This course covers topics like Locard'S Exchange Principle,
Digital Crime Classification,
Government Law, Enforcement Initiatives,
Branches Of Digital Forensics,
Digital Evidence,
Physical And Volatile Memory,
Evidence Acquisition etc.
Is this certification has international significance?
RedTeam 360 's courses are professionally built, with a brilliant syllabus that covers all the basic requirements of a digital forensic analyst in the world.
Become a Digital Forensics Expert
Certified Digital Forensic Analyst