Course Highlights
SOC engineer will be the one who identifies, monitors and responds to the security breaches in an organization. This job demands great attention and general knowledge and awareness for all things in the cyber security domain. To attain knowledge in such a way, it's important to get trained from the most prominent platform.

Simplified Learning Ecosystem
This entry level course is targeted toward anyone who is interested to become SOC Engineer .

Extra Bonus
Real-like project-based implementation

Fully equipped hi-tech online lab session

Real-like Hacking Scenarios
Hands-on delivery of critical security essentials including ethical hacking, penetration testing.

Get Certified
Course completion certificate by RedTeam360.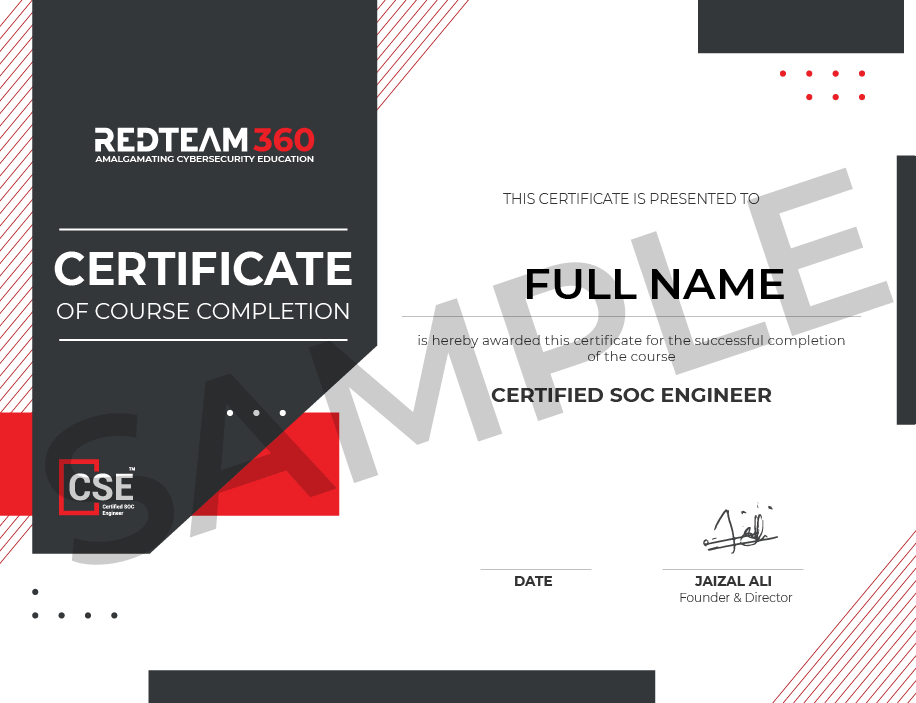 Our Happy Students !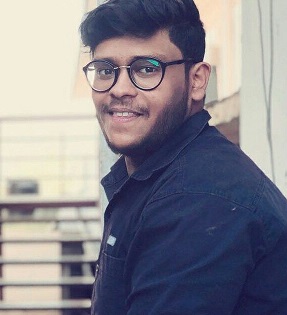 ---
" This was the first class about Ethical Hacking. It gave many pieces of knowledge & skills on a basic level. I consider this as a gateway towards my career."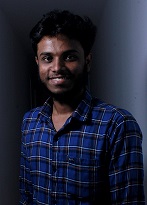 ---
" Because of the RedTeam, I got to know more about cyber security information. The classes were very much interesting "

---
" They teach the basics of cybersecurity so we can make a strong foundation for our careers."​
Start Your Career as A Cyber SOC Engineer
SOC Engineer earns average base pay of around $71,000 per year.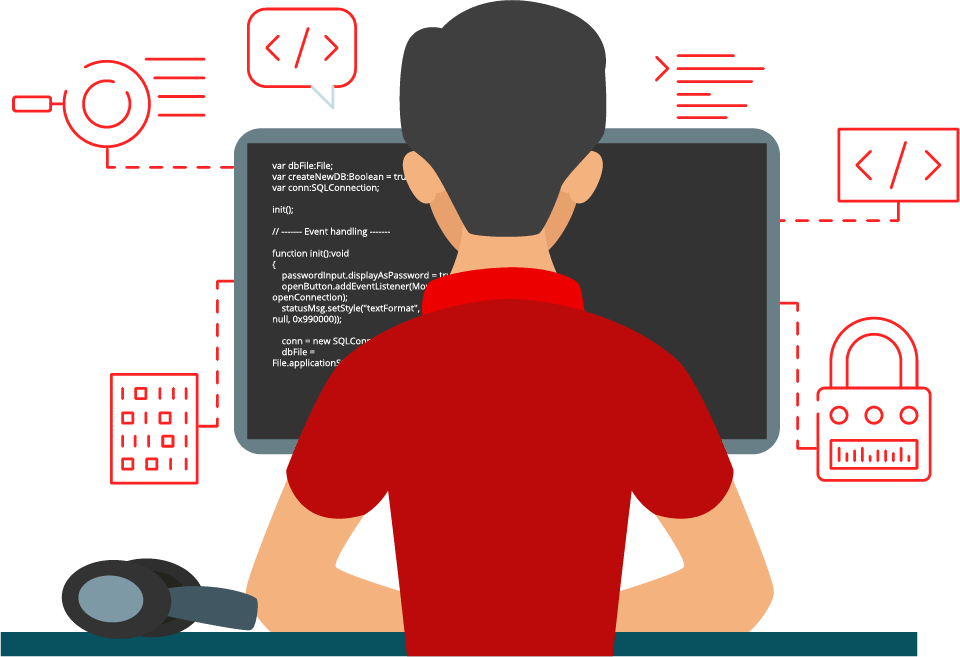 Why Certified SOC Engineer?
A SOC engineer is entitled as security advisor of the security operations center. As he/she has to monitor the security threats towards the IT infrastructure and digital assets of an organization, calculate the weaknesses and instruct for possible improvements, architecture design, deployments and they need to have experience in both theory and practical side of the job.
Cybersecurity Community Tech Support & Social Forums
Become a part of exclusive Cybersecurity Community Tech Support & Social Forums while enrolling on this course
Learn The Future Skill
Excel your Cyber SOC Skills by enrolling CSE Program. Learn on-demand skilled courses by RedTeam360
Course Content
Introduction
Why SOC is Required
Team Member of SOC and their Responsibilities
Understanding Cyber Threats
Host Level Attacks
Role of SIEM in SOC
Module 2 : Security Operations and Management
How a SOC works and Best Practices
Security Infrastructure ,Prevention and Operations
Security Incident Management
Vulnerability Management
Incident Reporting
Incident Management
Incident Detection
Ticket Creation
Validation Of Incident
Log Management
SOC Functions
Incident Response
Incident Response Phases
Initial Response
Containment
Incident Classification
Log Rentention and Archival
Log and Evidence Collection
Log Analysis
Forensics Analysis
Eradication
Recovery
Review update of IR policy procedure
Report Making
Malware Analysis
IR through WMI
Module 5 : SOC Levels and Alignment with Standards
SOC Level
Cybersecurity Activities as per NIST
Cybersecurity Standards
Module 6 : Walk through and Hands-On
Need for Next Generation SOC
SIEM Implementation
Splunk Implementation and Onboarding Machines
Log Search in Splunk
Logs Correlation
Endpoint Investigation Analysis Tools
FIM Tools
Endpoint Antivirus
IOC Creation Demo
---

The classes were very much interesting and because of the RedTeam, I got to know more about cyber security information. Their teaching method and procedure were of high quality and lend a helping hand towards my future

Ayyash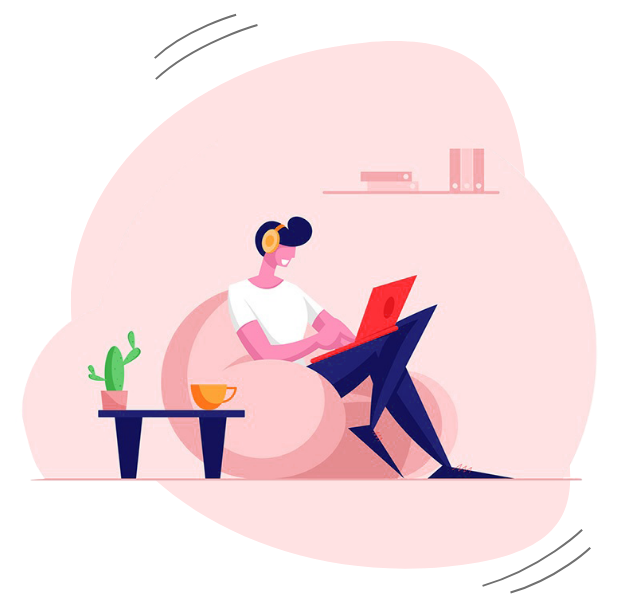 Course Plan
Covering 360 degree learning contents for Cyber SOC, Starts from fundamentals of Cyber SOC, SOC Workflow, Operations and Management, Standards and regulations and hands-on SIEM practicals makes this program unique for SOC L1 skillsets.

Duration

Mode Of Learning
On-demand Recorded Classes

Class Schedule
---
Frequently Asked Questions
What is Certified SOC Engineer certification for?
Certified SOC Engineer certification from RTHA, is a globally valued credential that validates your know-how in analyzing the security posture of connected devices, systems, and networks.
What skills does CSE training delivers?
RTHA's CSE program instills an in-depth understanding of proven tools, technologies, and best practices to identify potential threats using SIEM and EDR Solutions. Candidates master various aspects of deploying, analyzing, detecting and pro-active security optimizations in a fully-equipped lab environment to attain hands-on experience.
What is the need of Cyber SOC Engineers?
The Cyber SOC is a facility where all the connected devices, objects, and/ or networks that may collect, analyze and defend any security events. SOC is very crucial for organizations to pro-actively understand the security posture of an organization.
What will I achieve after completing this certification?
After successful completion of this certification course, you will be awarded the highly-valued credentials of Certified SOC Engineer.
Start Your Career as A Cyber SOC Engineer.
SOC Engineer earns average base pay of around $71,000 per year.